Our equipment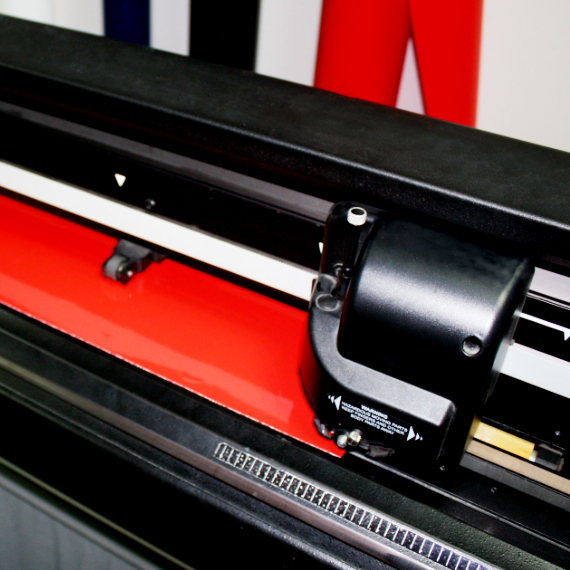 We use the latest cutting plotters and laminating systems, which allow the cost-effective production of large quantities while saving material.
Modern production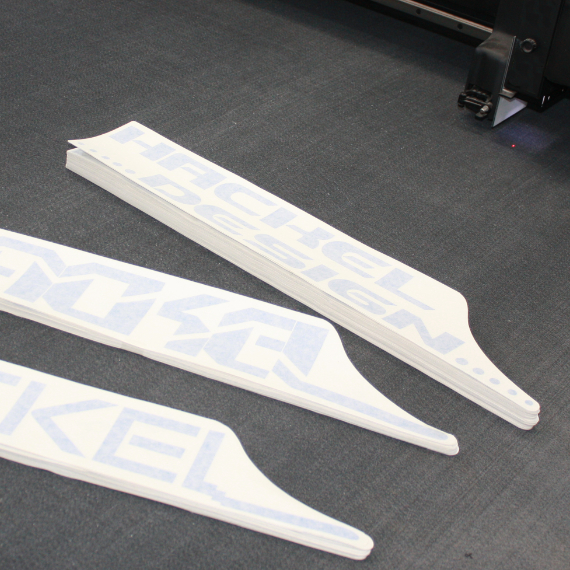 We produce graphics sets that are optimally prepared for you to apply them. The custom designed sets can be quickly and easily applied on site by your mechanics, e.g. on a caravan.
A sense for design and layout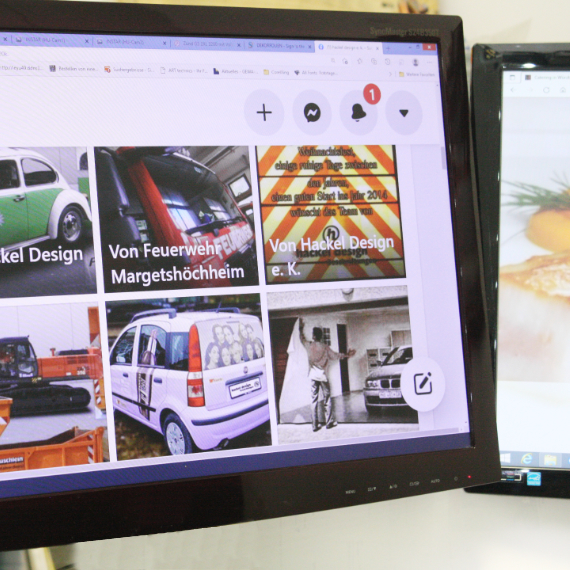 Of course, you can also rely on our know-how for the design of your vehicle graphics. We have a good sense for both, design and material consumption.